Trumpet & Piano Lessons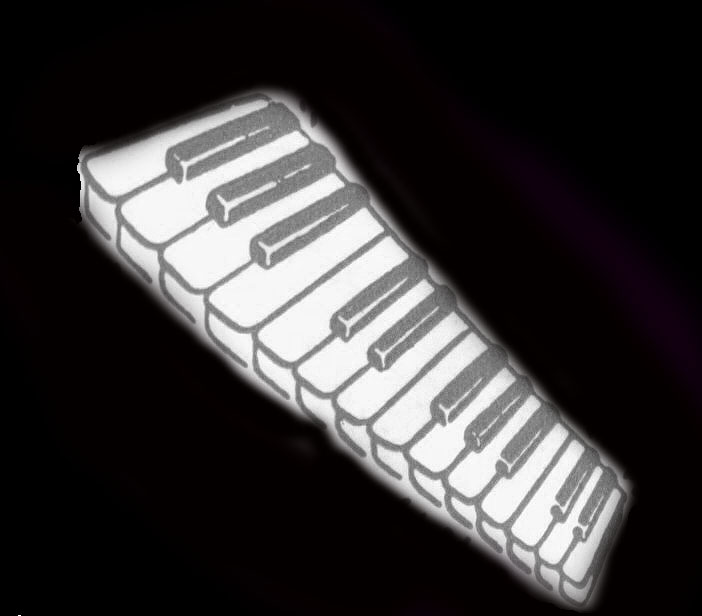 Contra Costa County, California
About the instructor:
Brent Walton began playing piano when he was about 6 years old. At age 12 he became the pianist at his church where he played prelude music and accompanied the congregation as they sang hymns.
When Brent was in 5th grade, he began taking trumpet lessons. He advanced rapidly and played continuously through high school with his high schools concert, marching, pep and jazz bands. During this time he studied under Paula Poe, a student and understudy of the late concert trumpeter Noel Smelzer.
Brent spent one summer performing daily at Cal Expo with a small jazz band named The Latter-day Sounds. Although Brent didn't pursue music as a profession, Brent has stayed active with music. Currently he is choir director for his church and he sings tenor in the Voices From The Dust barbershop quartet.
As a computer programmer by profession, Brent has made himself familiar with the world of electronic music. Along with being an accomplished piano and trumpet player, Brent spends hours creating musical scores on his MIDI synthesizer and keyboard. Brent not only can instruct in music theory and technique, but he is also available to teach how one can take full advantage of their electronic keyboard.
Brent has experience teaching young children and is available to teach piano or trumpet lessons to anyone regardless of their age. All he asks is that the student have the ability to pay attention through a 30-minute lesson, and the ability to practice 30-60 minutes a day.
He feels it important that someone learn all aspects of music when learning to play in instrument. Thus, Brent teaches music theory along with technique - a method that allows the student's talents to flourish.
Lesson schedules and rates are negotiable. Please call for rates and consultation.
I have created a Christmas CD for the last two years (1998 & 1999). E-mail me for details about purchasing a copy. Copies are $10 + S&H. A composite album with hits from 1998 & 1999 is in the works and will sell for $15 + S&H.
D. Brent Walton
(925) 427-4308
Music stores near where I teach.